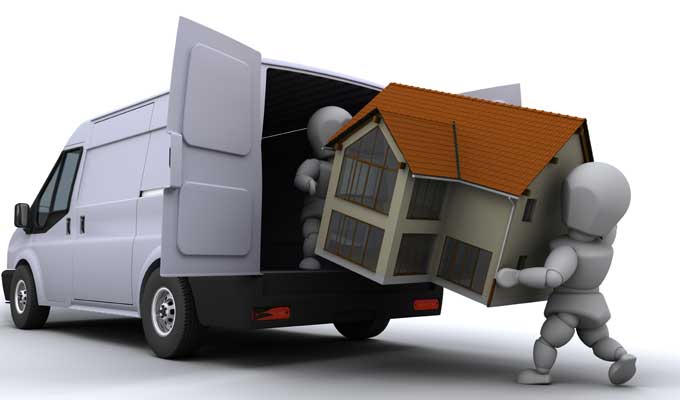 Removal Service
Thanks to Crystal Properties' in-house removals team, we are able to provide our prospective tenants with a full relocation assistance program, catered to your particular needs.
Offered at specially discounted prices for new clients, our operatives will ease the transition to your new home, taking care of the entire removals procedure. Depending on your particular requirements, Crystal Properties Removals Team will package, transport and unpack your belongings, ensuring safety and security throughout the process.
For more information contact us today.
[contact-form-7 404 "Not Found"]
.
---
Leave a Reply
You must belogged into post a comment.