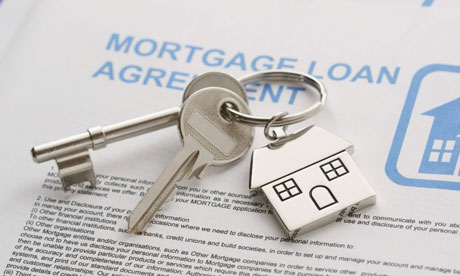 Mortgages
Crystal Properties understand the difficulties that landlords can face when trying to arrange a mortgage for an individual property or an extended portfolio.
Whether you are about to become a landlord for the first time and need help and advice on how to arrange your mortgage or simply need access to better rates, we have the knowledge and expertise to help you through our specialist network of approved mortgage brokers.
For more information contact us today.
.
---